We are privileged to work with women who often need continuous support and encouragement to get involved to reduce their isolation, loneliness, depression and anxiety.
We are based in the local community, have faced some of the issues that women are facing and have also used Aspiring Futures services; thus we are in a better place now to guide and motivate other women.
Our board and executive team consists of women who represent communities we serve and have specialist knowledge and experience to govern and manage the service delivery.
Sue – Director
I have joined the board of Aspiring Futures with a special interest in the emotional wellbeing of staff, volunteers and clients, safeguarding and anti discriminatory practice. I worked for over 30 years as an Educational psychologist and hope so no e of the skills and experience are helpful. Aspiring Futures is an inclusive organisation meeting the needs of a diverse group of women and girls and I am privileged to give support where possible. My hobbies include trying to grow things on my allotment, walking and looking after my grandson.
Sarah – Director
I am a Human Resources professional with over 25 year's experience in the public and third sector.  I have lived in Wolverhampton for over 30 years bringing my family up here. I have been on the Aspiring Futures Board since 2014 and provide support on people management, employment and organisational development. I am passionate about equalities and fair representation at all levels. I love my cat and like to walk.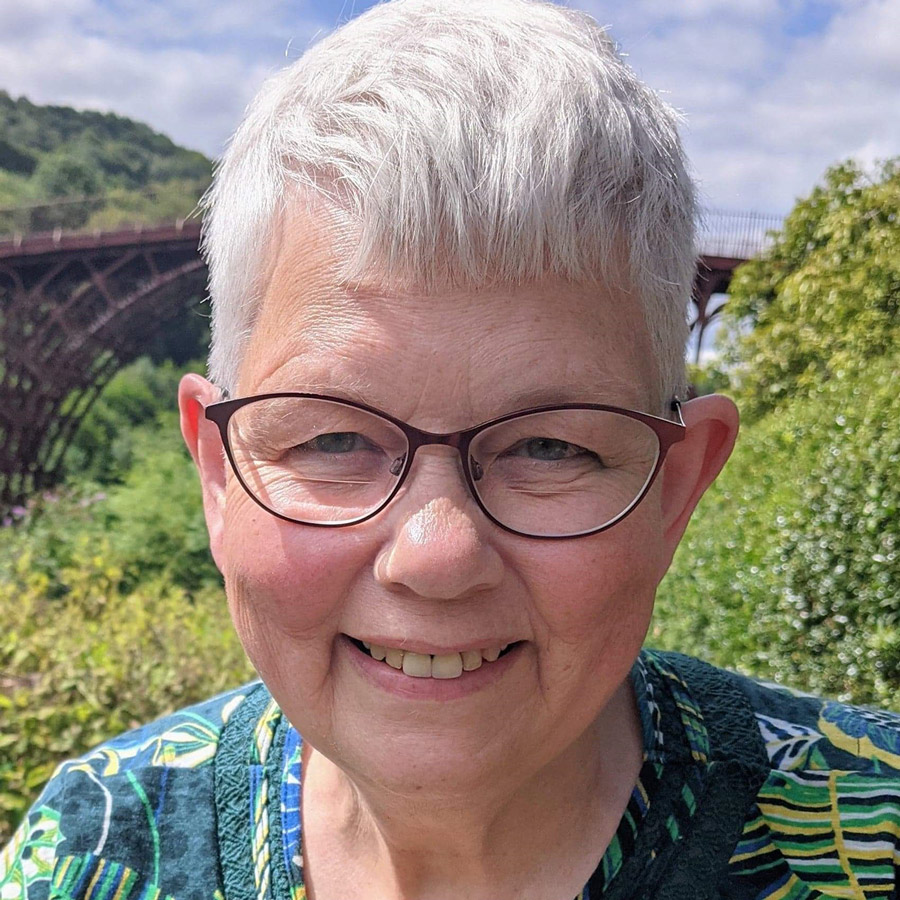 Diann – Director
I have over 30 years of accounting and financial management experience. I joined Aspiring Futures' board to support the team in financial management and reporting. I believe in an inclusive society and organisations like Aspiring Futures play an integral role in empowering communities at grass root level. I love visiting new places and spending time with family and friends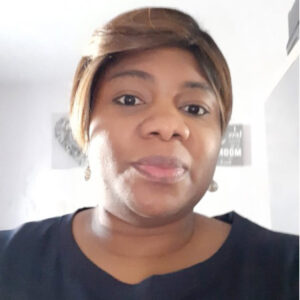 Bola – Director
I am a Health and social care professional with over 15 years of experience in helping vulnerable people. I joined Aspiring Futures' board with the aim of supporting the team to achieve their organisational goals in helping multicultural groups of women and their families with their various needs to live an independent and fulfilled life in the community. I believe in giving people the liberty and opportunity to normalcy regardless of their protected characteristics. I like watching Netflix in my spare time.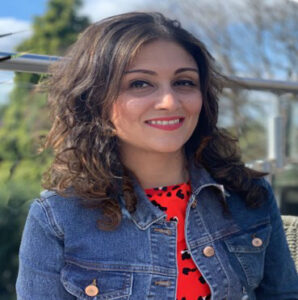 Anu – Director
I have worked in the public sector for over 20 years on various projects and programmes; I am passionate about ensuring fairness and equality for all. It is vital to empower women and support those that need additional help. Having had exposure to language and cultural / social barriers – both through work and personally – I want to be part of something that makes a real difference to the future generations. I am delighted to be supporting and contributing to the continued success of Aspiring Futures which I believe can bring about positive change in the lives of the women and children from diverse communities in and around Wolverhampton.
Our staff team consists of competent and qualified individuals who are passionate about making a difference to the lives of disadvantaged and vulnerable women. They provide specialist, accessible and empathetic services to strengthen the 'voice' of women and girls and enable them to effectively participate in and influence the decisions that affect their lives.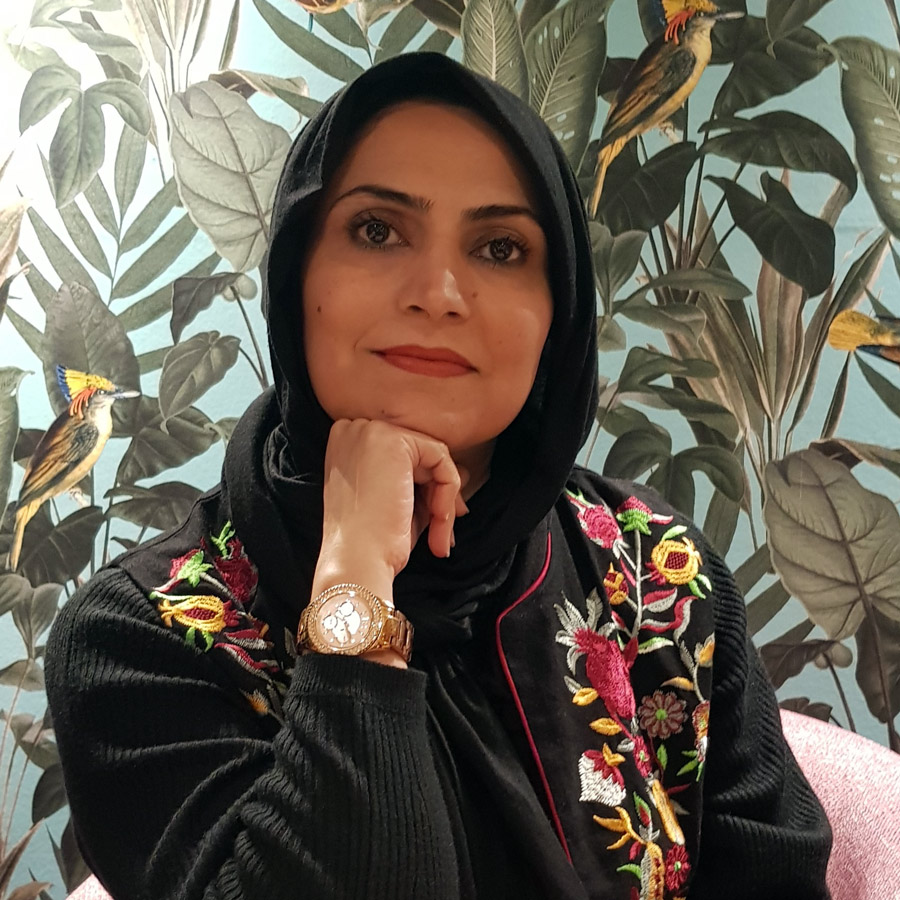 Sofia - Chief Executive Officer
I am one of the founding member of Aspiring Futures; over the last decade we have grown from a small area based organisation to a specialist 'women only' service in Wolverhampton. Our staff team is highly skilled, experienced and passionate about offering the best quality services to women and their families. I love to see women who once were service beneficiaries now working for Aspiring Futures. I enjoy initiating new ideas and projects, spending time with my family and travelling.
Saima – Operations Manager
I am one of the founding members of Aspiring Futures; my role involves supporting the staff in understanding the delivery requirements of funded projects. I am very keen to receiving the feedback from our service beneficiaries and ensuring that we meeting the needs of the community. I love travelling and exploring different cultures.
Mamta - Service Coordinator and Team Leader
My role at Aspiring Futures is to manage the delivery and quality of the service ensuring that we adopt 'person centred' approach in meeting the needs of the women and their families. In order to manage the performance I look after the health, wellbeing and support needs of operational team. I enjoy spending quality time with my family.
Sunita – Information, Advice and Guidance Officer
At Aspiring Futures, I am the first point of contact for women and families. I ensure that women are given the right information to make the best choices when it comes to accessing the right service they need. I enjoy reading books, going to Theme Parks and cooking world foods.
Sonia – Office Cleaner
I am responsible for a clean office ensuring that we are reducing cross infection. I love spending time with my family.
Administrator
Aspiring Futures is a busy service requiring a proficient and professional administrator. I enjoy my varied role and working with all service users, counsellors, staff and volunteers with each new day being different and rewarding.
Hello from our counsellors and psychotherapists Lynne, Katalin and Amanda. We are trained professionals and provide a safe and confidential space for you to speak freely about emotional issues and concerns, helping you make positive changes.
Read more about us, our counselling services and how you can benefit
Meet our Wellbeing Champions and Befrienders
Hello from Immaculate, Salma, Shindi, Suhair, Hannah and Mai – we are Wellbeing Champions and work in the community. We engage with local women at various community and public settings. We link women with the right service they need. We facilitate health and wellbeing support services including befriending service.
Read more about what we offer and how you can improve your wellbeing